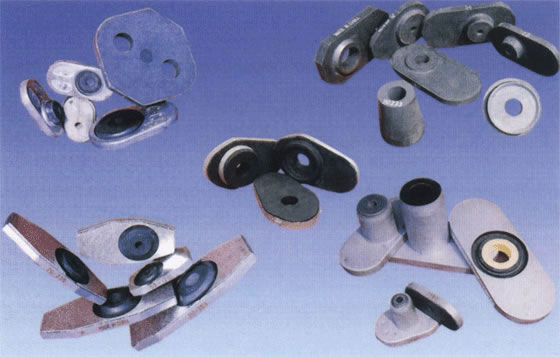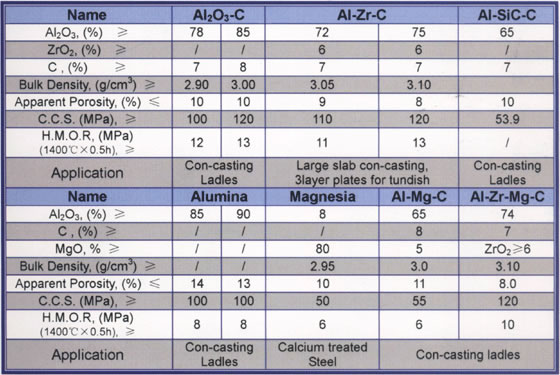 We can supply Slide Gate Assembly in accordance with the systems of INTERSTOP, FLO-CON, KROSAKI and VESUVIOUS etc.
Fireclay brick packing: Fireclay bricks are packed on wooden pallet and then polyethylene film is placed over it, finally the package is tied up with plastic-steel strips.
 Fireclay Brick Order Quantity: Minimum order is 10mt    
Fireclay Brick Delivery Time: Fireclay brick can be delivered within 30 days after signing contract.