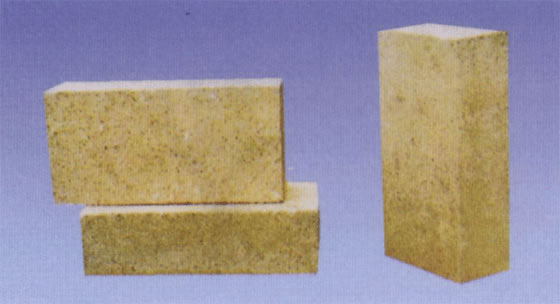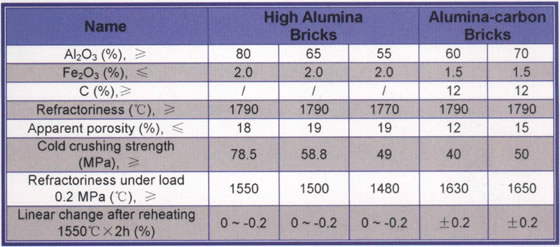 We are in a position to produce complete set of refractory material for Blast Frunace,such as kinds of high alumina bricks, corundum bricks used in hearth, tuyere zoon, taphole zoon etc of Blast Furnace. We supplied bricks for many Blast Furnaces with 100 ~ 2600 m3 in China and one 1500 m3 in Africa.
High alumina bricks packing: High alumina bricks are packed on wooden pallet and then polyethylene film is placed over it, finally the package is tied up with plastic-steel strips.
High alumina bricks

Order Quantity: Minimum order is 10mt    
High alumina bricks Delivery Time: High alumina brick can be delivered within 30 days after signing contract.